Chapter One: Euro Nymphing
Tightline and contact nymphing strategies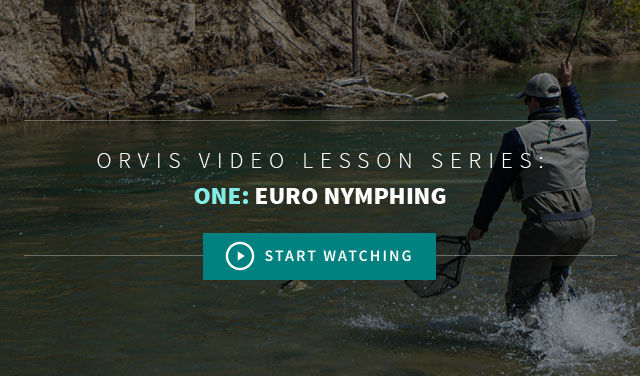 Some call it Euro nymphing, others call it Czech nymphing, Polish nymphing, French nymphing, or tightline nymphing. George Daniel calls it contact nymphing. This is a deadly technique for getting nymphs to the bottom quickly and keeping them riding close to the bottom for a longer drift. Although the concept originated with competition anglers, we've modified it to suit anglers who just want an effective and fascinating way to catch trout.
Watch the entire chapter,
or select segments below:
The most complete report of fly fishing conditions in North America!
Our professional reports are updated weekly with stream and river flows, tides, recommended flies and equipment, and special fishing tips for the most important fly-fishing destinations in North America. Plan your next fishing trip knowing you'll arrive without any surprises—or discover some new fishing destinations in your area.